Archive for July, 2014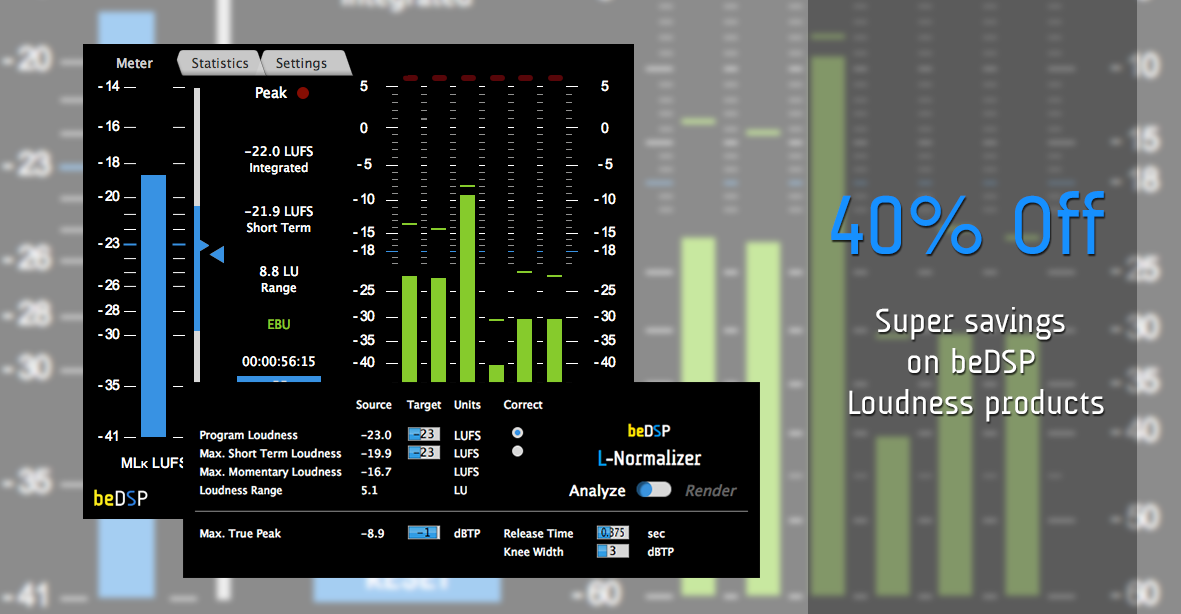 *The promotion is valid until 31 August 2014 and the C-Normalizer plugin is not included.
TVR, the Romanian National Television has chosen the ALMx 5.1 standalone application, offered by BeDSP, as part of its broadcast system. By using ALMx 5.1, TVR is offering a consistent audio experience to its viewers, by making sure that the loudness levels are aligned to the EBU R128 and BS 1770-3 specifications.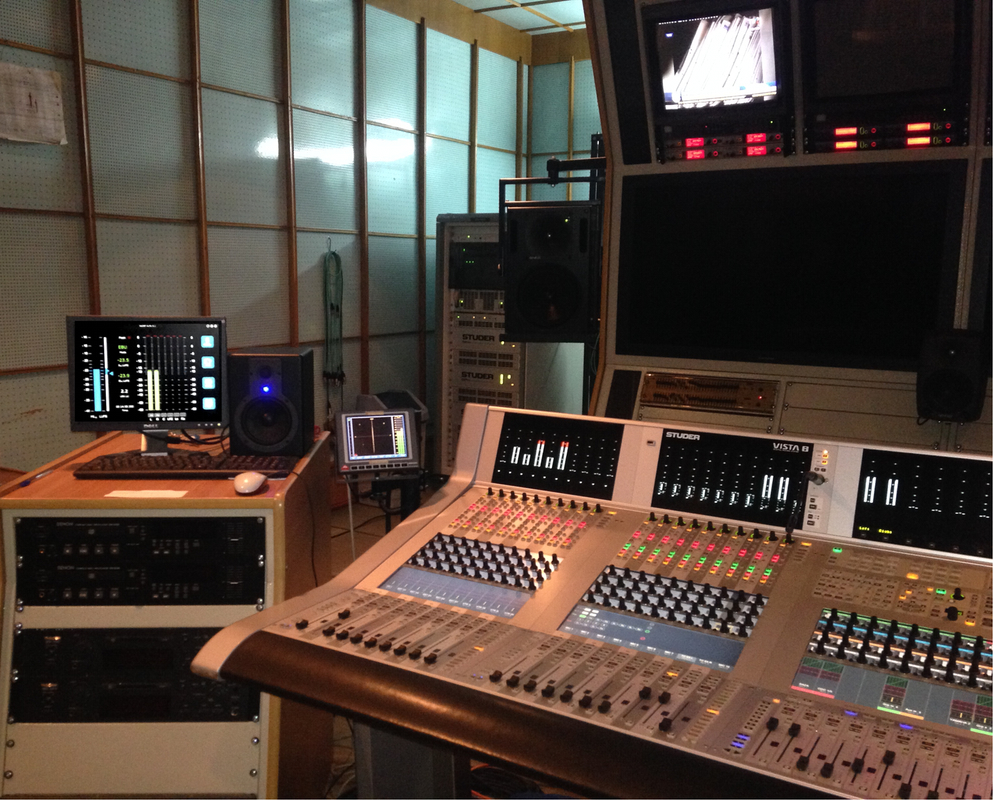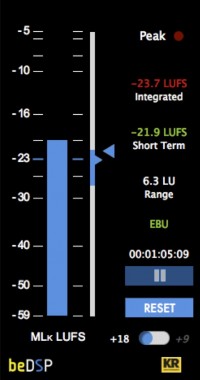 We have good news for our users in France! beDSP in collaboration with KR Home-Studio Magazine in France have put together a free light edition of ALM5.1 for its readers, alongside an article about Loudness. The readers have access to a download link and special serial number that will allow them to activate this version of ALM5.1 LE KR. You can find them in the July-August 2014 edition.
ALM 5.1 LE KR is key in your mixing workflow. Based on the new ITU and EBU loudness standards, the plugin offers you full Loudness Metering for Mono, Stereo and 5.1 channel formats featuring measurements for Momentary, Short Term and Integrated Loudness, with Loudness Range and True Peak led indicator.
Plugin Features
Audio Loudness Meter VST, AU and AAX plugins;
Channel Formats: mono, stereo and 5.1;
Full compliance with Loudness standards : BS-1770 (rev.3) and EBU R128 specifications;
Complete loudness measurements using universal descriptors: Integrated Loudness (Program Loudness), Momentary Loudness, Short Time Loudness, Loudness Range;
Real-time metering for Momentary Loudness, Short Term Loudness and Loudness Range;
True Peak led indicator (calculated using inter-sample peaks that can be missed in quantization);
Correct measurements for all the usual sample rates: 44.1 kHz, 48 kHz and multiples;
Low CPU usage due to the plugin optimisation.