PROTV chooses C-Normalizer as a part of its broadcast system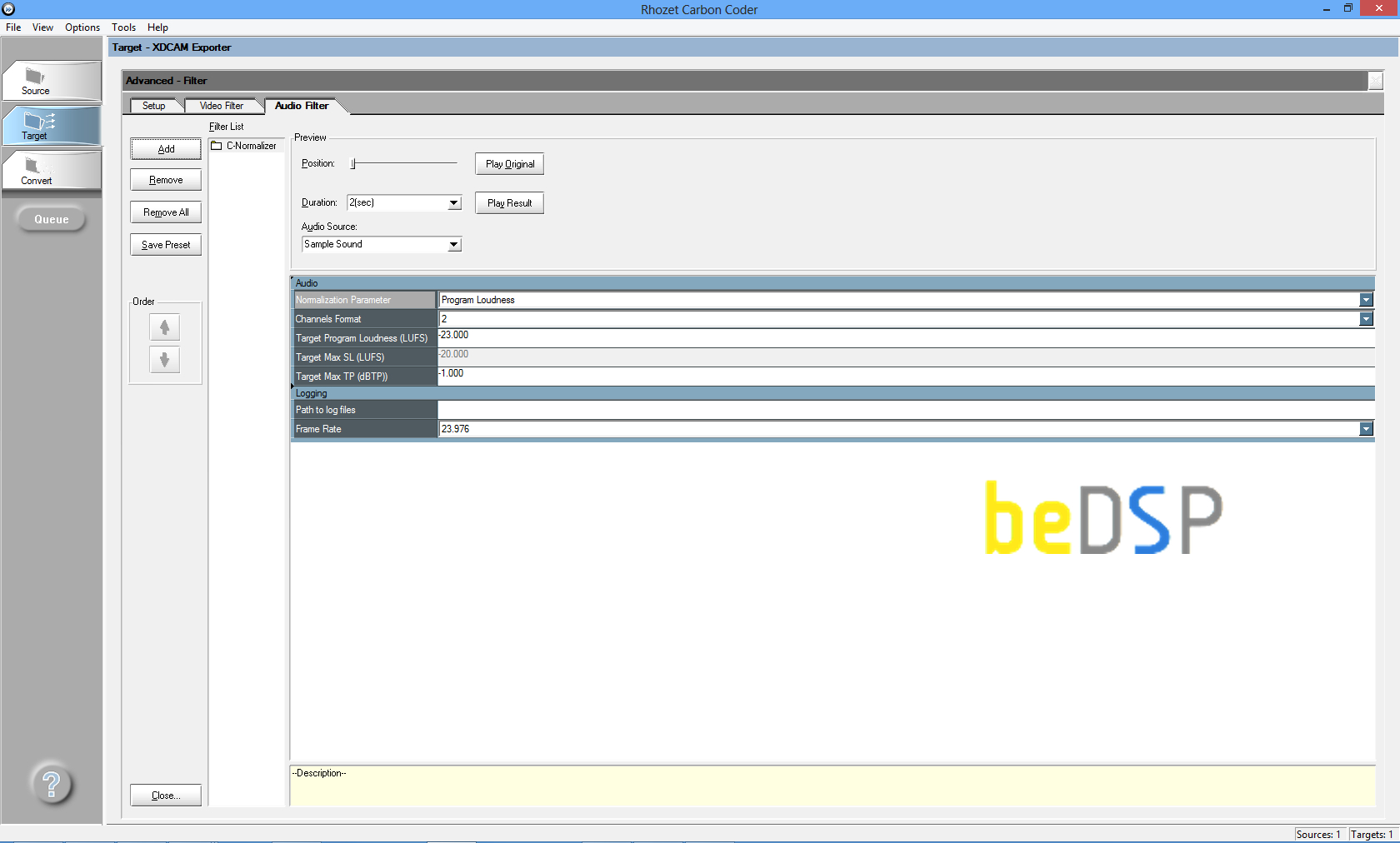 PROTV, member of Central European Media Enterprises and the most viewed channel in Romania, chooses to implement the C-Normalizer plug-in, offered by BeDSP, in order to normalize the loudness levels of its broadcasted programs and aligning them to the EBU R128 specifications.
The decision comes shortly after the National Audiovisual Council of Romania (CNA) adopted the Recommendation EBU R128 regarding the loudness levels in broadcasted programs.
In June 2013, the CNA recommended that the broadcasters and the program services providers under Romanian jurisdiction should annually recalibrate the transmitted alignment level according to the EBU's and ITU's norms.
By choosing the beDSP solution, PRO TV now has integrated in his workflow a precise normalization and True Peak Limiter tool, which guarantees no loss in audio quality. At the same time, PRO TV shows respect for his viewers, allowing them to watch their favorite programs without worrying about loudness irregularities that may occur.
Tags: beDSP, c-normalizer, EBU R128, Loudness, protv
Trackback from your site.