The Romanian National Television uses ALMx 5.1 in their live studios
TVR, the Romanian National Television has chosen the ALMx 5.1 standalone application, offered by BeDSP, as part of its broadcast system. By using ALMx 5.1, TVR is offering a consistent audio experience to its viewers, by making sure that the loudness levels are aligned to the EBU R128 and BS 1770-3 specifications.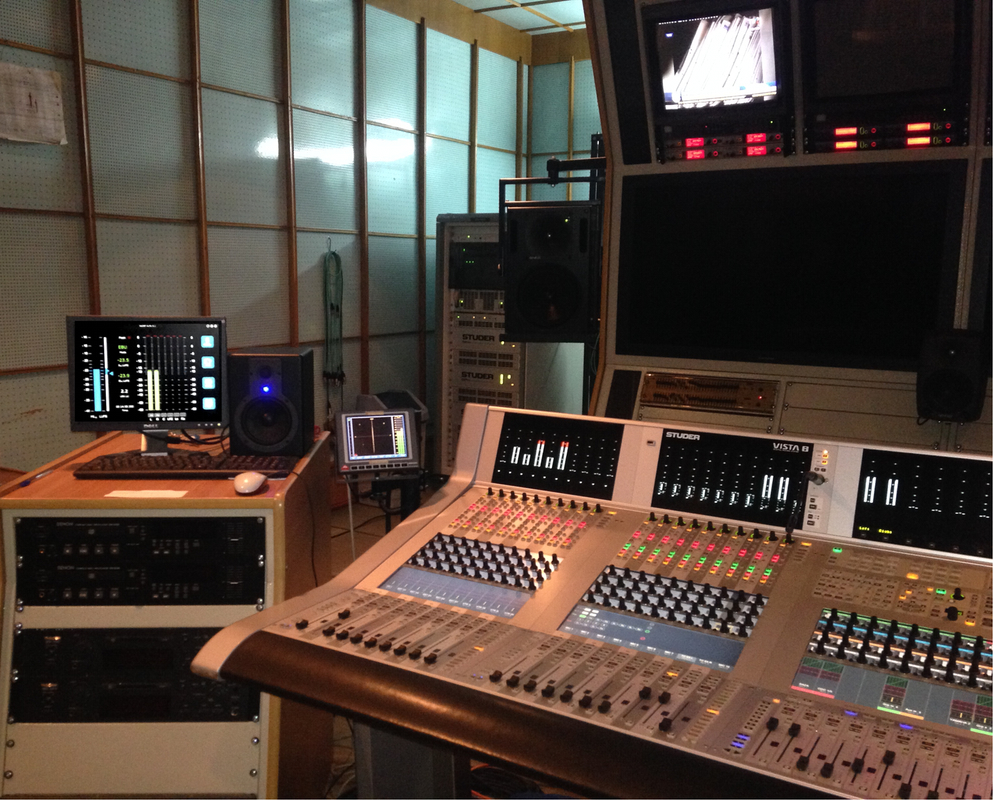 Tags: ALMx 5.1, EBU R128, Loudness, meter, TVR
Trackback from your site.